The Breaking Point (FREE download)
Here's what I originally wrote upon it's release September 8, 2017. 
The Breaking Point is a protest song in response to the intense negativity rising in the USA leading up to and since the election of he who will not be named. Musically it was inspired by dance sensibilities of Nile Rodgers, Prince and Peter Gabriel and the words of Emma Goldman (1869 – 1940)."If I can't dance, I don't want to be part of your revolution". It was evolving in early stages of production when the events in Charlottesville took place.
In the face of that raging negativity, I was crushed for the loss of Heather Heyer. I contacted the legal firm and offered my deep sorrow to them all. For the music, we the people need to be positive and dance, yes dance for democracy and from that positive expression gather physical and spiritual strength to hits the streets in numbers and turn people towards the possibility of the relentless hard work that's needed for a better world.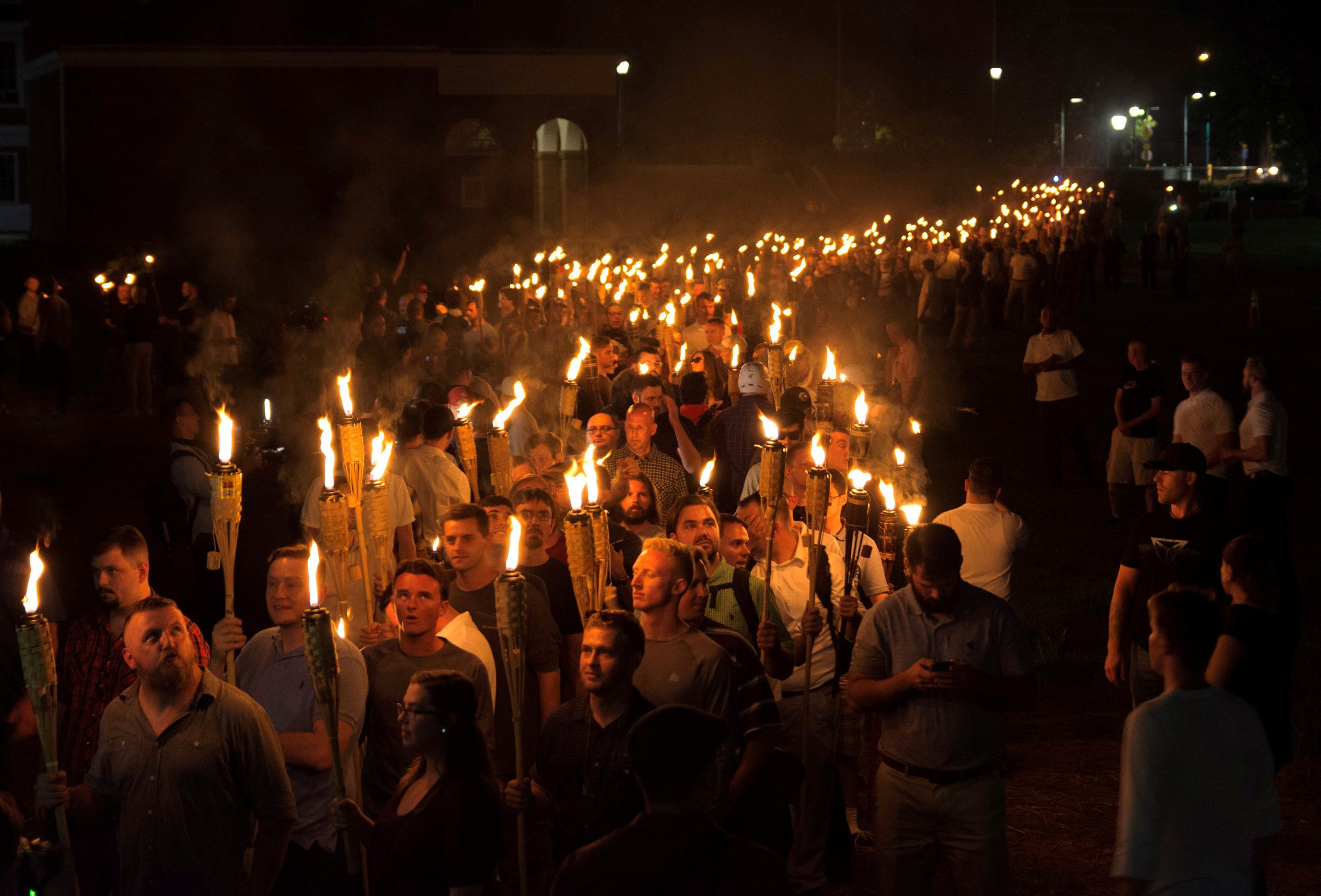 The energy that flows into this music came from my attending three marches in my hometown of Ottawa, Canada, starting with the first Women's March on January 21st (approximately 10,000 people), and shortly after that, thousands at the protest at the US Embassy against the Muslim ban, and again at Parliament Hill for the March for Science. Each one was inspiring and positive and a confirmation that people all over the world are uniting.
When the shocking events in Charlottesville took place the lyrics changed to reflect some of those feelings and I was hoping I'd captured what others might be feeling too. They are meant to honour brave people like those that stood up, side by side against racism in Charlottesville, and we saw others inspired and rise up in solidarity across the world. There are many marches that are yet to come for many other causes. There is so much more to stand up for (and against). Yes, it can be overwhelming, but now is not the time to tune out. Now is the time to be singing and dancing in the streets for a better, saner world.
Please consider taking this music with you when you feel the call, one of many songs that will give you strength as you join the marches to come.
Here's what I updated in December 2018 - Charlottesville changed everything! 
The Breaking Point for me was reached a long time ago. And now there's a repeated litany of such Breaking Points. As the former "so-called" leader of the free world, my focus is generally on the USA but often inspired by other global events. So with that as a common focus, maybe it is a blur of breaking points for you. Sandy Hook Elementary had to be one for all of us that live in the North American/ Western Liberal Democratic bubble. Like so many, it tore me up too.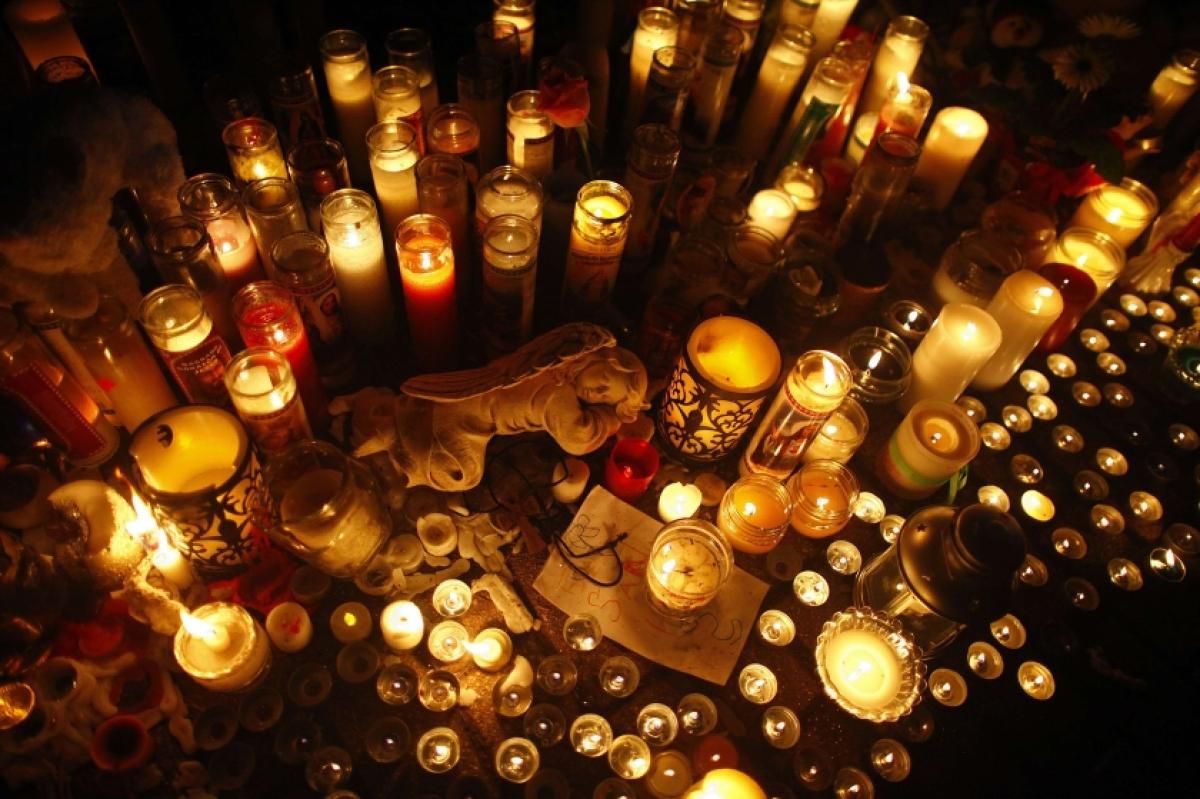 And since then we've seen so much negativity in the USA. Perhaps it was other senseless shootings in the USA, including those in Texas and Las Vegas in 2017. Perhaps it's the president and those that have voted for a man that appears to be racist, a sexual abuser, a narcissist and a sociopath. He's certainly obsessed with money and power. Yes, maybe Hillary and what she represented was hopelessly flawed but the choice made went too far for most decent people and many of us are left to wonder...and how could God-fearing evangelists have stooped to this level? 
And so it is written that Trump's characteristics and his followers have become the face of the new America, an aggressive, uncaring, poorly informed, fearfully suspicious, vicious and divisive nation, one that according to the fairy tale of their "manifest destiny" in pursuit of their form of democracy, one that was supposed to lead all nations towards unity and higher values. That vision has been a fairytale for a long time. Maybe we don't need a better, newer, shinier car? Maybe we'll be happier with a better world?
As a song, The Breaking Point came in the wake of climate change denial and the USA pulling out of the Paris Climate Accord and it ultimately became an expression of rage and hope after the events of Charlottesville. In the end, it's just a song. One of millions every year. I just had to do it to exorcise the darkness the world was feeling and I just put it out there. When I cue it up I still dance. I still have hope. I have a solo acoustic version that has been received warmly by young and old listeners. And playing is always a joy to work towards. Working on new music in 2018. 
Hopefully we can all put something out there and make a small difference by working hard towards better choices. It's a free download or if you feel you can support it you can make a small payment to help support music like this.
February 14th, 2018 - Marjory Stoneman-Douglas High School
My earlier words in December on gun violence were in reaction to and in anticipation of more tragedies. WE got that next terrible tragedy at Marjory Stoneman-Douglas High School. Again I was motivated to write music about America and the troubles it struggles with and I went to the studio to record AMERICAN SUN. Then came contributions from photojournalists and a powerful video was created for the music. I've connected with so many Americans that are fighting for the same things that most of us believe in. It really helps to restore our faith in some small way...hopefully that will grow into something lasting and sustainable for new the generations that will replace us. Here's the link to that music video AMERICAN SUN - Beyond the End of the Gun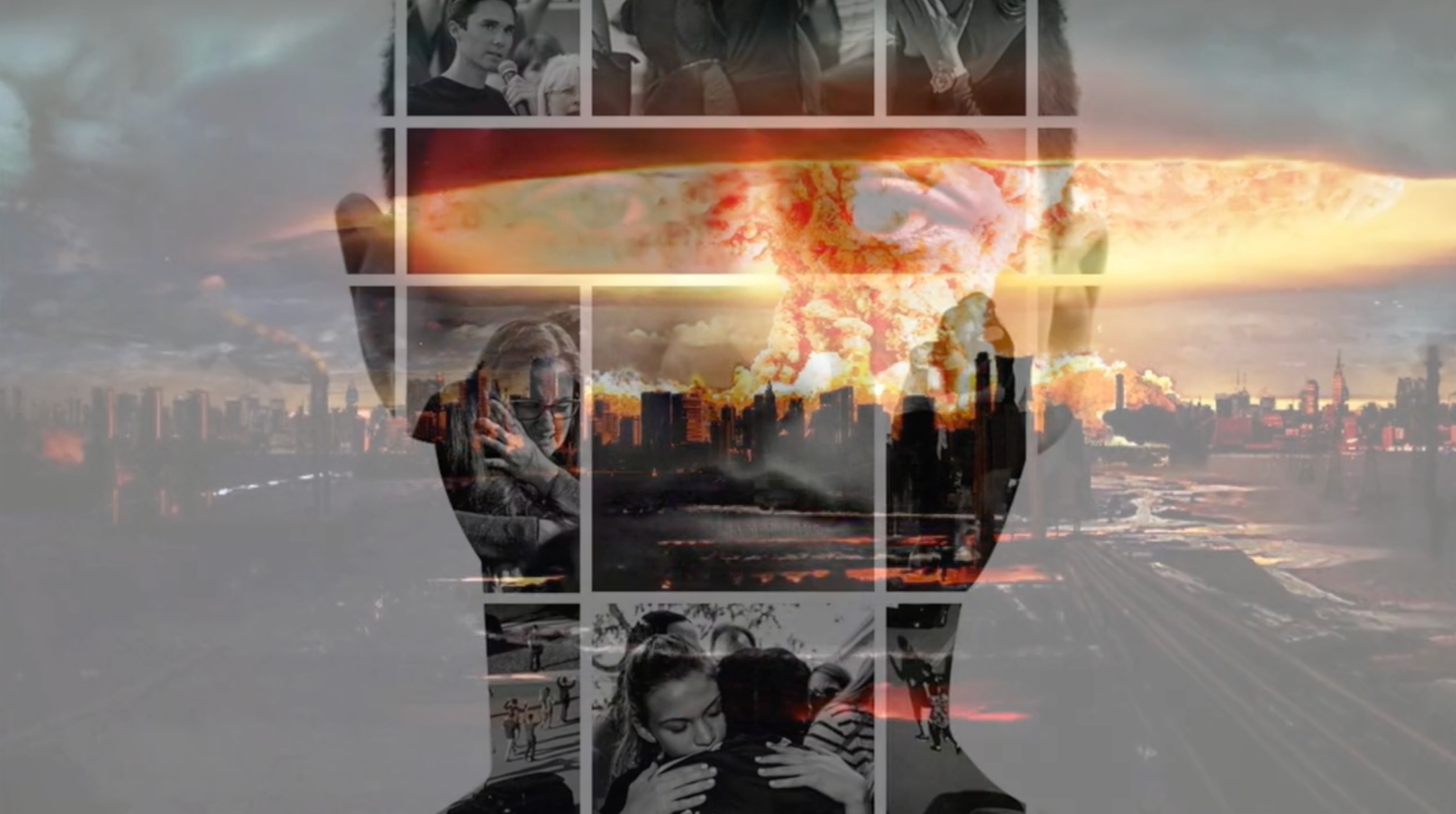 June 14th, 2018 - "There's a special place in hell..." There sure is. Are we at The Breaking Point yet?
"There's a special place in hell for any foreign leader that engages in bad faith diplomacy with President Donald J. Trump and then tries to stab him in the back on the way out the door...that's what bad faith Justin Trudeau did with that stunt press conference."
More mindless attacks from Trump and his base-stoking staffers. Canada's Prime Minister Justin Trudeau was restating what he has been stating for the last month. "Canada will respond to hostile trade practices and especially ones that state that Canada is a threat to US security". Canada fought side by side with the US in WW1, WW2, the Korean War, Afghanistan and the list goes on. Just like anyone else that has been offended by DJT, Trudeau had every right to state that Trump's words are insulting. 
Trump's diatribe after he arrived late and left early from the G7 means the president and his staff have been asleep at the wheel...not been paying attention to the words from Canada's Prime Minister... and well-informed pundits are seeing a serious miscalculation since Canada is the largest customer of US goods in the world. Canadian's are now united with the facts on Free Trade and Trump and his poorly informed and poorly prepared staffers will use rhetoric and testosterone-laced diatribe to fuel the outrage of their base. It appears not to be about Free Trade at all. It's about fuelling the base going into the midterms.
Astoundingly, Trump's polls are rising and his base is giving him every reason to continue to insult his G7 allies, while praising Putin, Kim Jong Un and other demagogues. Meanwhile Canadian's by the thousands are cancelling holidays, not buying American goods and the costs to American jobs from Trump's tariffs on steel and aluminum are projected to erase hundreds of thousands of American jobs.
Note: The U.S. does export more in physical goods to Canada than it does to Japan, the U.K. and China combined – $283 billion to Canada in 2017 compared to $256 billion to the three other countries, according to BEA data. Figures on goods exports from the Census Bureau also show higher goods exports to Canada: $282 billion compared to $254 billion to Japan, the U.K. and China. 
Will this ease the fears of Americans or fuel them. Will there be more outrage and gun violence as a result? Stay tuned.