Twin Lakes Charity Disc Golf and Music Festival 2017 ... supporting The Royal/DIFD and The Ottawa Food Bank
The Ottawa Disc Golf Club has been active since 1998.  One of their charities has always been the Ottawa Food Bank. As I am lucky to live in and own access to a private parkland setting with two lakes, an ideal setting for a pop-up disc golf course, I saw an opportunity to create an event that combined my passion for Mental Health and Disc Golf, a sport that I have enjoyed for 20 years. So with that and the help of avid disc golfer Don Lane, Twin Lakes began on October 29, 2016. Year 2 featured a new twist, a stage was set up and an open mic music festival was added to entertain the participants. It was well received. In 2018, the plan is to bring more music and Ultimate frisbee to the event so we can raise even more funds and create awareness for these important charities. Join us.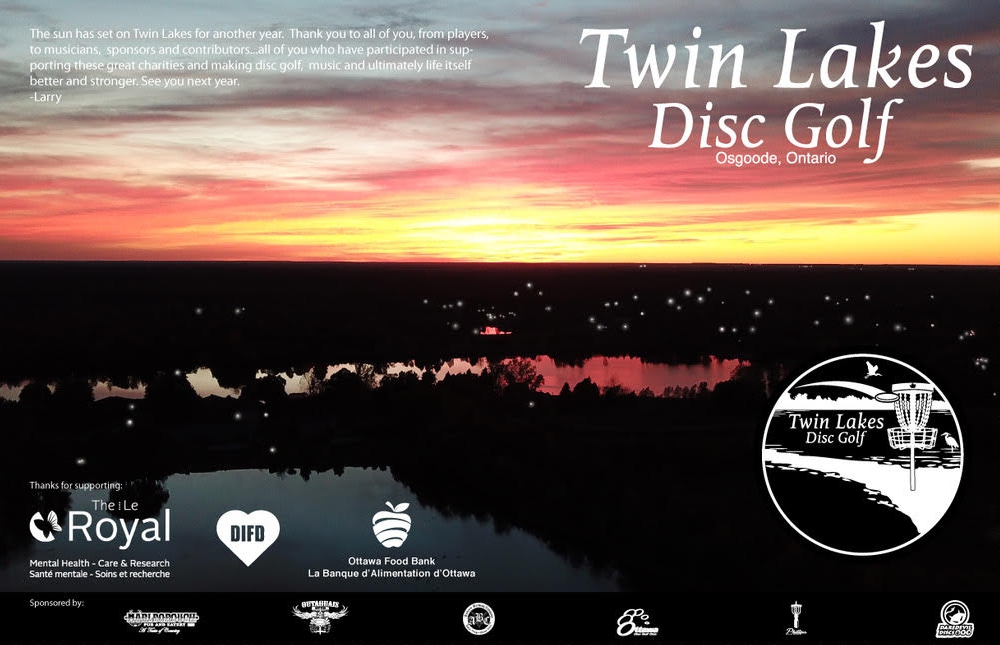 See amazing Hole-in-One disc golf shots (Women and Men) in this video to the right.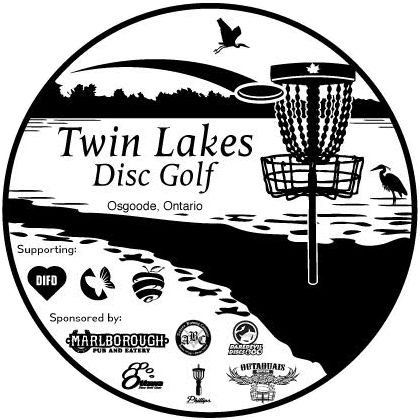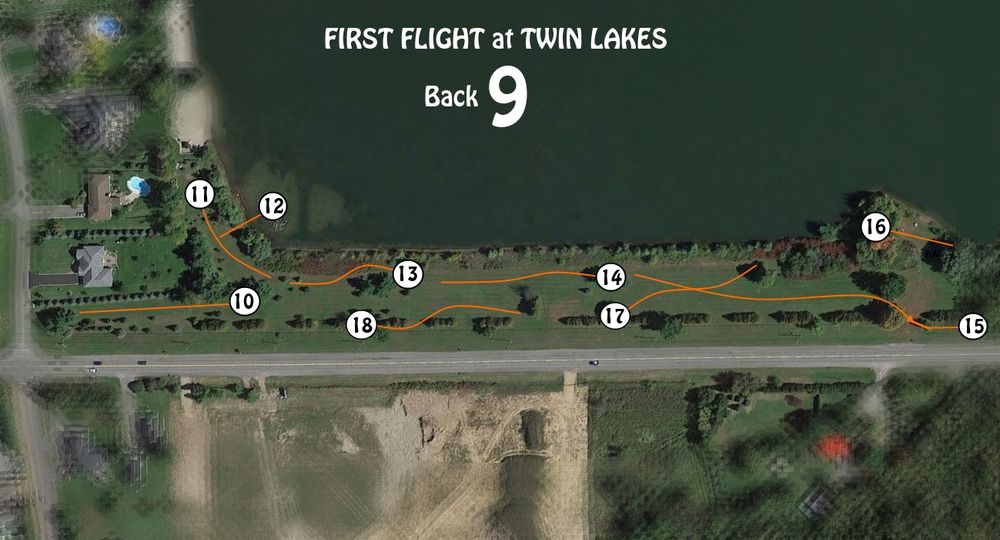 We've already met to discuss this year's event and we're working great ideas for making next year even bigger and better including an expanded music festival component with fun new holes. Here are the results and pics from 2017: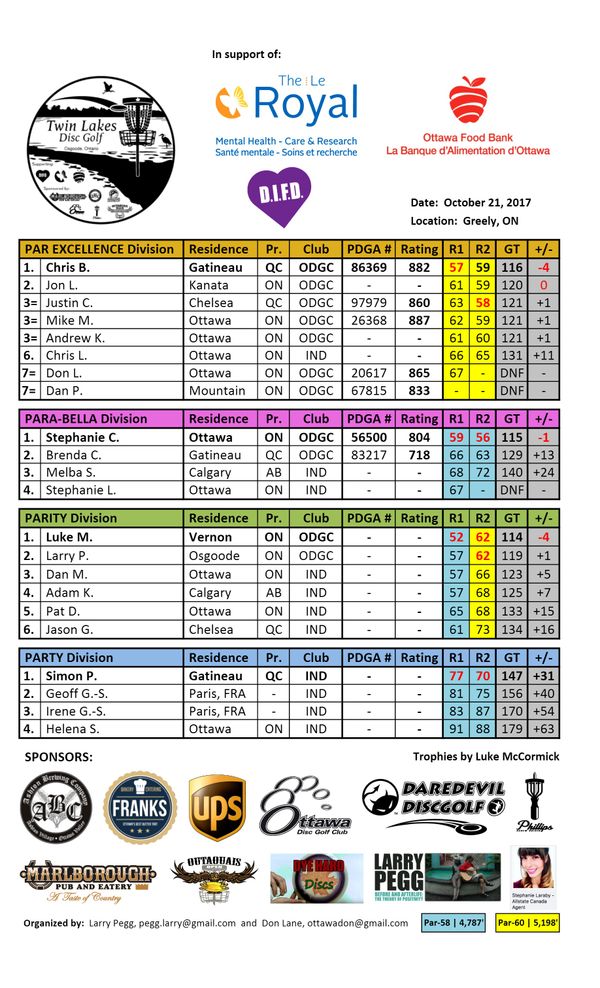 Here are the great musicians that contributed to the success of the 2017 event.
Dylan Watts - fingerstyle guitarist - See Dylan on YouTube below.
Gary Roberts - Drums and sound
James Clugston - guitars, vocals, drums, bass
Lynda Collins - singer songwriter, guitar - Get Lynda's music here: https://store.cdbaby.com/cd/lyndacollins2
Rob Kealey - guitar and vocals
Ken Julien - singer songwriter, guitar 
Anne Lyon - guitar and vocals
Barbara Mason - guitar and vocals
Lee Hodgkinson - guitar and vocals
Jason Gray - drums
Larry Pegg - Singer, songwriter, guitar - Buy Larry's music on this website and 50% will always support Mental Health & Suicide Prevention